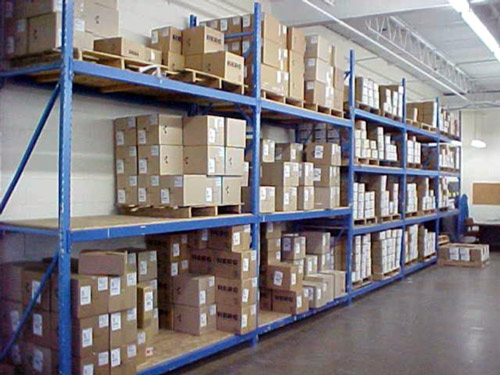 Established in 1963, Aero-Space is an AS9120B and ISO: 9001:2015 certified factory authorized stocking distributor of high quality and competitive engineered fasteners and electro-mechanical components. We partner with manufacturers that provide the best fastening solutions in the world and whose product families support the electronic enclosure, flex circuitry, and power management markets. Through our large inventory and creative supply chain solutions our customers enjoy the best customer service experience in the industry.
We also custom source a broad range of mechanical components commonly used in electronic enclosures, power transmission systems, play structures, automobiles, military equipment, and aerospace applications.
Due to our military roots, our quality systems have always incorporated inspection and 100% lot traceability. Whether your application is commercial, aerospace, or military your orders will be managed with the same quality control processes.
We pride ourselves on our strong engineering support with well over 100 years combined experience in the industry. Aero-Space's field sales team is factory trained to work with your design engineering, application engineering, and purchasing teams to ensure you get the best solution for your fastening needs.
Whether you are trying to solve a design problem or just want someone with a fresh perspective, be sure to think of Aero-Space as your primary design and engineering resource.
Download a copy of the Aero-Space Computer Supplies Brochure